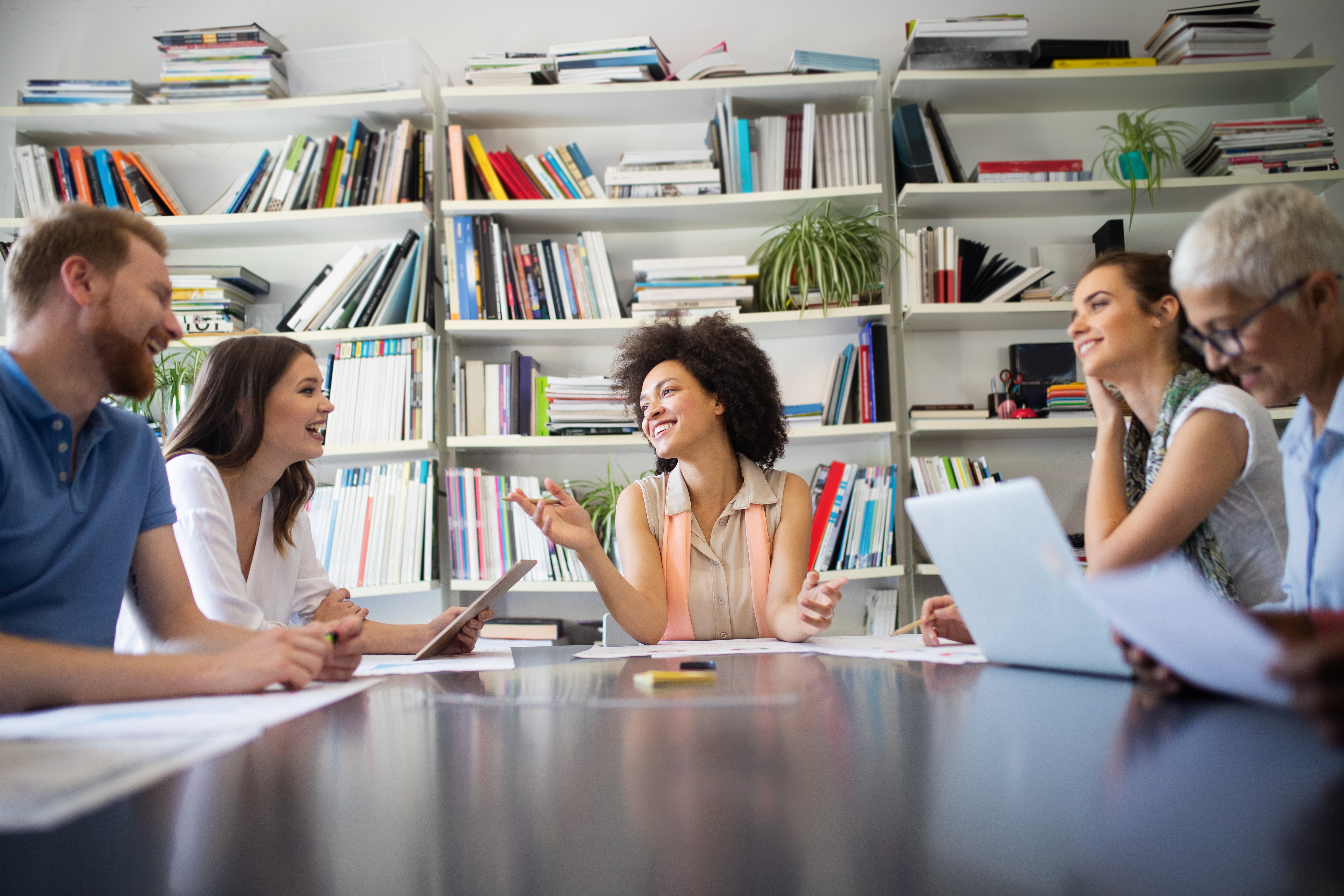 Survey Results Highlights
2020 Western Kentucky Employee Benefits Benchmarking Survey Results
What's Inside?
What benefits are local companies offering?
Find out! Your employee benefits can set you apart, helping you attract and retain the best talent. If you don't know how your benefits program stacks up, we can show you. You'll be able to:
Compare your company to 60+ others in Western/Central Kentucky as well as national averages

Gain an even bigger edge on the competition

No longer have to be subject to the insurance industry driving your employee benefits decisions

Be a confident trailblazer of your community to ensure our region grows as an attractive destination for employees
Get a glimpse into Peel & Holland's 2020 Western Kentucky Employee Benefits Benchmarking Survey Results. And if you'd like to compare your current plan to the full survey results with a custom Executive Summary, just let us know!