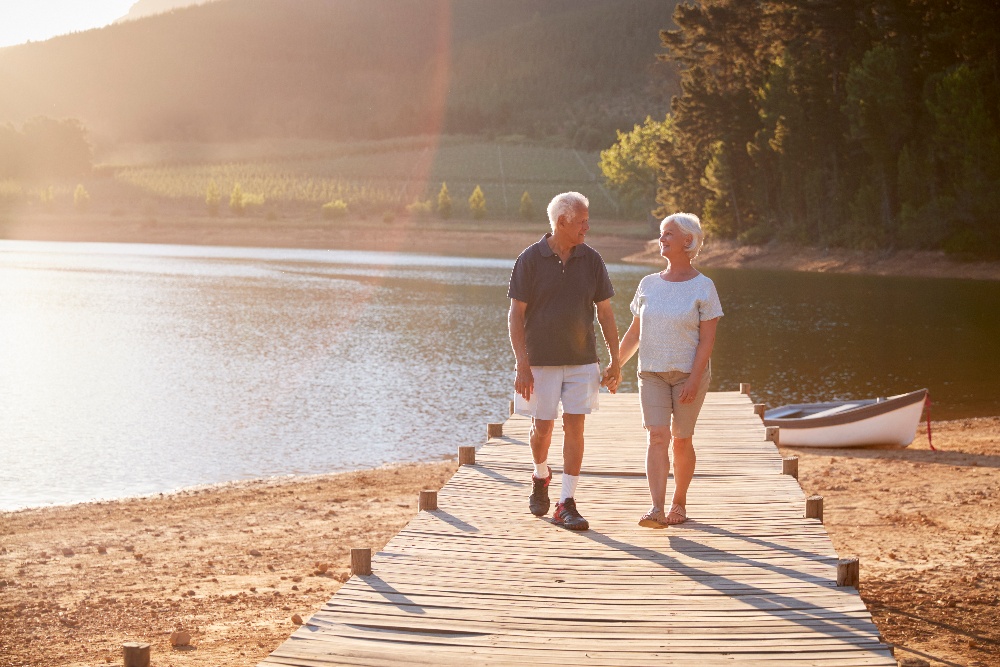 Medicare Insurance
Free Medicare Insurance Consultation


Don't let Medicare confuse you.
We are here to help!
Signing up for Medicare Insurance can be a confusing and frustrating process. With so many options, it can be hard to find the best plan for your health needs and budget. We are here to help! We offer 100% FREE Medicare Insurance advice through our unbiased, no-pressure consultations so you can get all your questions answered.
We can help you understand Original Medicare (Part A & Part B), Medicare Advantage Plans (Part C), Prescription Drug Plans (Part D), Medicare Supplement Insurance (Medigap), and more so you can make an informed decision and get the right coverage for YOU.
Discuss your options one-on-one with a licensed Peel & Holland agent who specializes in Medicare Insurance plans.
✔️ Independent Agents
Because we are licensed, independent agents we are not locked down to offering options from just one company. We can recommend Medicare Insurance plans from several of the major private insurance companies. You don't have to settle for high-priced Medicare coverage. We can help you shop around so you get the best coverage at the best price.
✔️ FREE Consultation
Would you like more information about Medicare but are worried about high-pressure sales tactics? At Peel & Holland, we offer 100% FREE Medicare Insurance consultations with no strings attached and no sales gimmicks. Whether you are ready to sign up or just want to ask questions, your consultation will not cost you a penny.
We look forward to talking to you soon!
I'd like to schedule a consultation.