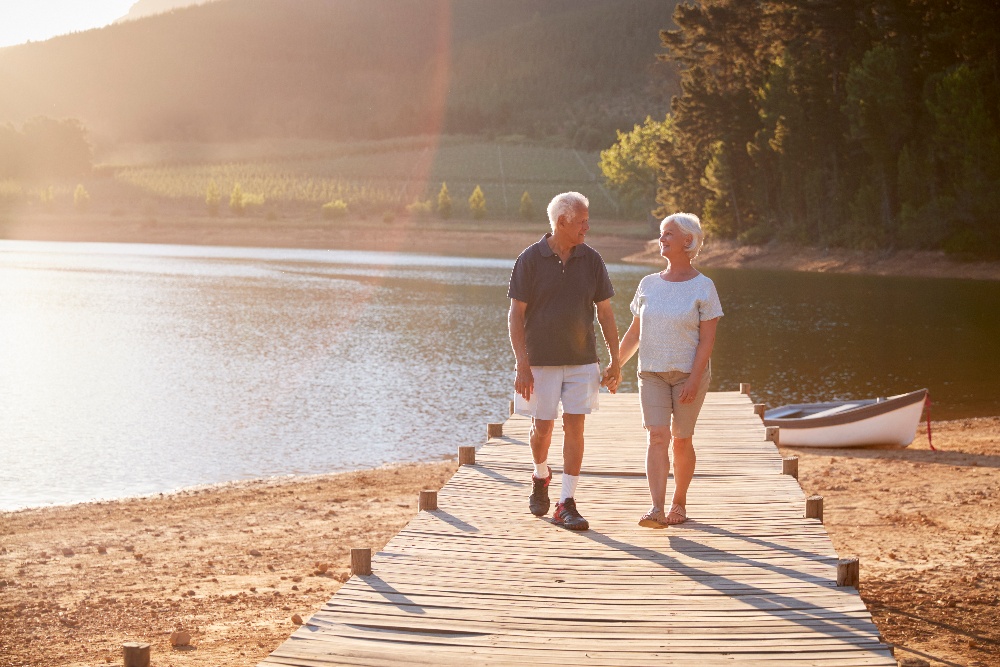 Medicare Insurance
Let's Talk About Your Medicare Options


Medicare Insurance is complicated and can feel overwhelming.
We are here to help! Call us today or fill out the form: 270.527.6168
Signing up for Medicare Insurance can be a confusing and frustrating process. With so many options, it can be hard to find the most suitable plan for your health needs and budget.
We can help you understand Original Medicare (Part A & Part B), Medicare Advantage Plans (Part C), Prescription Drug Plans (Part D), and Medicare Supplement Insurance (Medigap).
Our local, licensed insurance agents will present all the options so you can make an informed decision and get the right coverage for YOU.
✔️ FREE Consultation
Would you like more information about Medicare, but are worried about high-pressure sales tactics? At Peel & Holland, we offer 100% FREE Medicare Insurance consultations with no strings attached and no sales gimmicks. Whether you are ready to sign up or just want to ask questions, your consultation will not cost you a penney.
✔️ Independent Agents
Because we are independent agents, working with Peel & Holland means you will not be limited to options from just one insurance provider. You don't have to settle for high-priced Medicare coverage. We will present you with choices based on your unique situation.
*We do not offer every plan available in your area. Any information we provide is limited to those plans we do offer in your area. Please contact Medicare.gov or 1-800-MEDICARE (24 hours a day/7 days a week) to get information on all of your options.
I'd like to schedule a no-cost consultation.